Courtesy: Fancycrave on Unsplash
Garment exports from Egypt earned $1.598 billion last year, registering an increase of 9.5 per cent over $1.459 billion fetched in the previous year, according to the data released by the Readymade Garments Export Council (RMGEC), an organization set up jointly by the ministry of trade and industry and the country's prominent readymade garments exporters.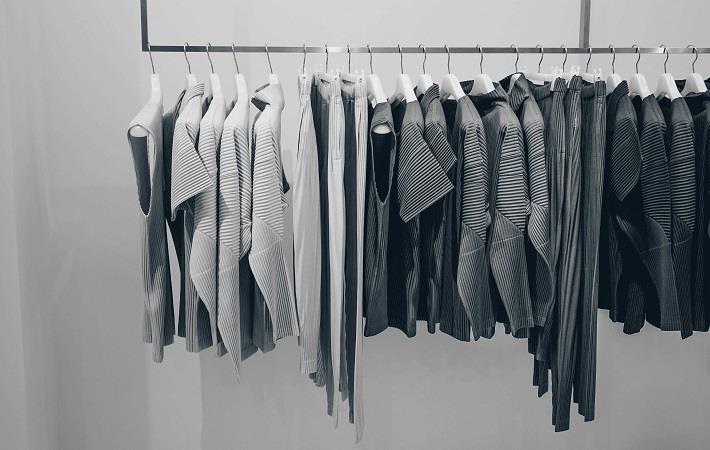 Nearly 50 per cent or $797 million of the Egyptian apparel exports were destined to the US, according to the data.
Spain and Turkey were the next important destinations with exports worth $143 million and $134 million respectively.
The UK accounted for $108 million of Egyptian clothing during the year, while Germany, Italy and France imported garments valued at $93 million, $74 million and $53 million respectively. (RKS)
Source:Fibre2Fashion News Desk – India
Keywords: Egypt's garment , Egypt's garment exports