Walmart to hire 1000 more for its tech operations in India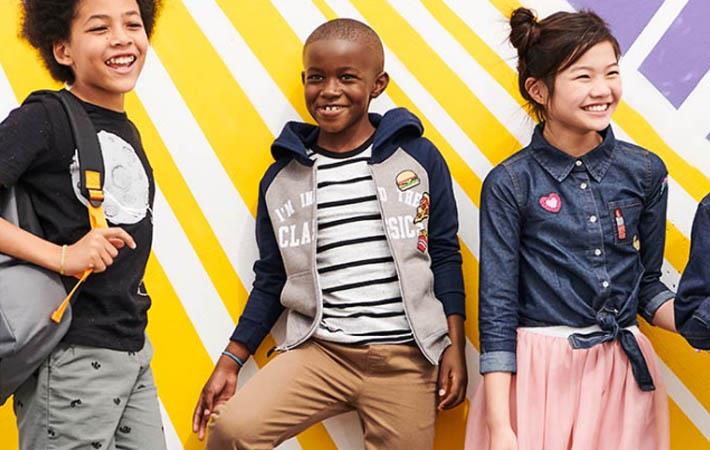 US retail giant Walmart will hire about 1,000 more workers for technology roles in India as it continues to focus on technology to face competition from arch rivals like Amazon. The company, which has technology operations in Bengaluru and Gurgaon, Haryana, is planning to expand this headcount and drive more product ownership out of India.
Without giving an exact number of products being handled out of India, Walmart chief information officer Clay Johnson told a top Indian business daily that a lot of its Internet-of-Things work and end-to-end products are done in India.
The company is working with several Indian information technology services providers to co-innovate solutions, he added. (DS)

Source:Fibre2Fashion News Desk – India

Keywords: US retail , Walmart