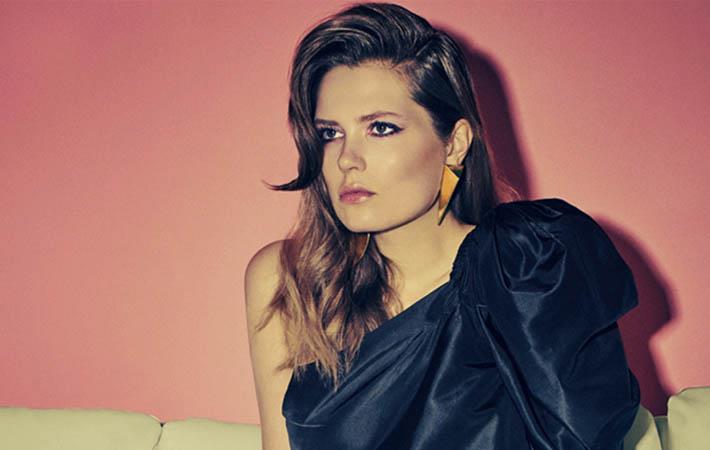 Authentic Brands Group LLC (ABG), owner of a global portfolio of celebrity and entertainment and lifestyle brands, has completed the acquisition of Nine West and Bandolino brands from Nine West Holdings, Inc. Last month, ABG won the bid in the auction conducted by Nine West Holdings under the US Bankruptcy Code to acquires the two brands.

Post purchase, ABG's footwear and accessories business will increase to over $2 billion in global retail sales, further establishing its position as a leader in the fashion footwear space and bringing its brand portfolio to nearly $8 billion in global retail sales.
"From the moment ABG won the bid for Nine West and Bandolino we received an outpouring of interest from retailers, distributors, and new licensing partners," said Jamie Salter, chairman & CEO of ABG. "Now that the acquisition has been formalised, we are kicking the brands' growth strategies into high gear."
Post-acquisition, ABG assumed all licensing partnerships and marketing activities for the Nine West and Bandolino brands. With respect to the brands' footwear and handbag categories, ABG has appointed Marc Fisher Footwear ("MFF") to operate the footwear businesses and Signal Products, Inc. ("Signal") to operate the handbag and SLG businesses.
ABG's initial focus for Nine West and Bandolino will be on developing near-term and long-term strategies that reinforce the brands' fashion positioning in key markets around the world. Leveraging its in-house marketing expertise, ABG will enhance the brands' relevance through refreshed creative, engaging digital campaigns, and key influencer partnerships, the company said in a press release.
ABG will build upon the strength of Nine West and Bandolino to accelerate the ongoing brand expansion into new territories and categories including sportswear, outerwear, swimwear, intimates, fragrance, sleepwear, and home. (RKS)
Source:Fibre2Fashion News Desk – India

Keywords: ABG , Wear