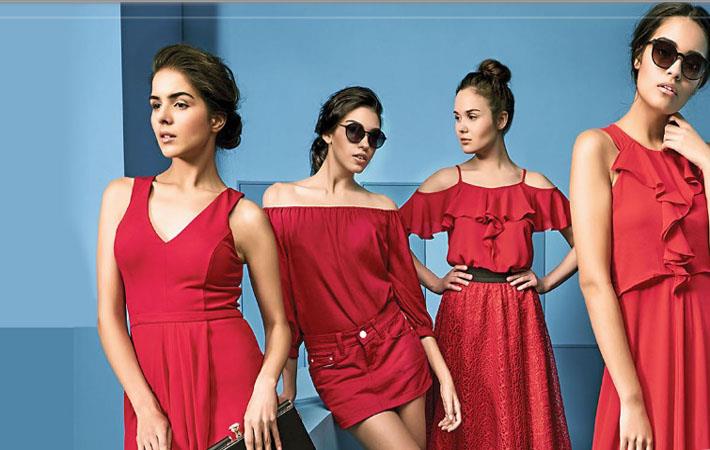 Future Lifestyle Fashions Limited (FLFL), a part of Future Group - India's largest retail group, is all set to subscribe for up to 29.9 per cent stake in Koovs, a leading e-commerce fashion business. It owns more than 60 brands, operates close to 2,000 retail stores spanning over 22 million square feet and attracts footfalls of over 500 million annually.

Under existing shareholder authority, Koovs will issue FLFL with 57,876,600 new ordinary shares at a price of 10p per share, representing 24.8 per cent of the enlarged issued share capital raising £5,787,660 of cash. It is intended that up to two representatives of FLFL will join the board of Koovs in due course.
FLFL owns and markets some 30 fashion brands through exclusive brand outlets, department stores and multi brand outlets, as well as company-operated chains such as Central and Brand Factory. FLFL collectively operates more than 400 stores encompassing over 6 million square feet of retail space and is a unique player in the Indian fashion industry due to its integrated 'design to distribution' model and presence across all key segments within the fashion industry. With support from a large retail channel, FLFL also leverages its strong portfolio of own brands that contribute to approximately 40 per cent of total sales, thereby creating a distinctive, integrated fashion play. Led by Lee Cooper, It's top six 'power brands' contribute approximately 60 per cent of FLFL's revenue from own brands.
"This marks a giant step forward in the Koovs' journey to win the e-fashion market in India. FLFL with its leadership position as an integrated branded fashion player and the Koovs brand and technology platform are an unbeatable combination. This investment will bring enormous benefits to our customers and partners as well as significant value for all shareholders," Lord Alli, Chairman of Koovs, said.
In addition, Koovs has also announced the formal opening of a bookbuild to raise up to £10m of equity at a price of 15p per share (the "Equity Raise"). The Equity Raise is conditional upon, inter alia, shareholder approval. Alli has committed to invest £1.5m in the Equity Raise and FLFL has conditionally agreed to make additional investments to take its ownership up to 29.9 per cent..
"In FLFL we have successfully created, grown and invested in leading Indian fashion brands and are excited to partner with Koovs to continue building on FLFL's ambition. This investment would complement the existing value chain for FLFL as an integrated branded fashion player. FLFL's strong retail presence backed by owned brands coupled with Koovs online strategy will help reach more customers and create value for all stakeholders," Kishore Biyani, Future Group managing director and group CEO, said. (RR)
Source:Fibre2Fashion News Desk – India
Keywords: fashion , fashion business , e-commerce fashion business