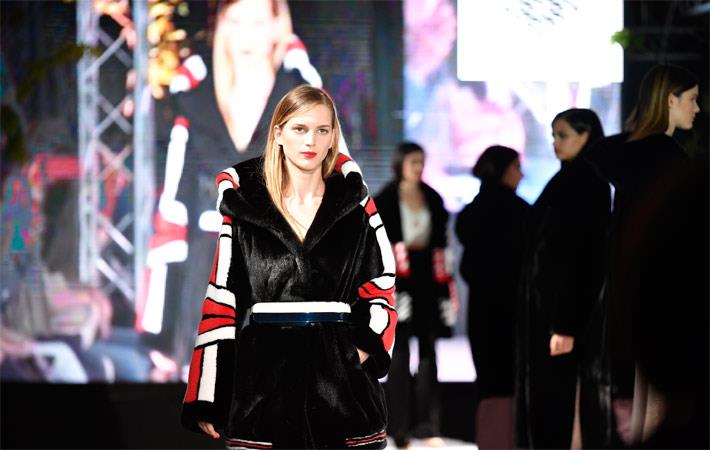 The 43rd Kastoria International Fur Fair, a platform in South Europe that gathers and curates the Greek and international brands from the fur fashion industry, has witnessed 18 per cent surge in the number of visitors as against last year. More than 1,335 fashion buyers from over 40 countries flocked to this year's event that concluded recently.

The presence of customers from Russia and Ukraine was strong, showing a rise compared to last year while a considerable number of buyers were from Europe and the US. Of the total number of visitors, 35.40 per cent were of Russian origin, 8.36 per cent were Ukrainian, followed by Italy and Turkey with 5 per cent and 4.71 per cent respectively, Kastorian Fur Association press release said.
Fur Fair was co-organised by the Kastorian Fur Association, TIF-HELEXPO and the Hellenic Republic Region of Western Macedonia and North American Fur Auctions.
The fur fair was kicked-off by the spectacular fashion gala, where eleven of the most important Greek fur-making businesses displayed their haute couture creations. The catwalk show was opened by the Kopenhagen Fur Studio showcasing seven beautiful pieces from its new collection.
The next edition of Kastori International Fur Fair is scheduled for from May 2-5, 2019. (RR)
Source:Fibre2Fashion News Desk – India
Keywords: The 43rd Kastoria International Fur Fair