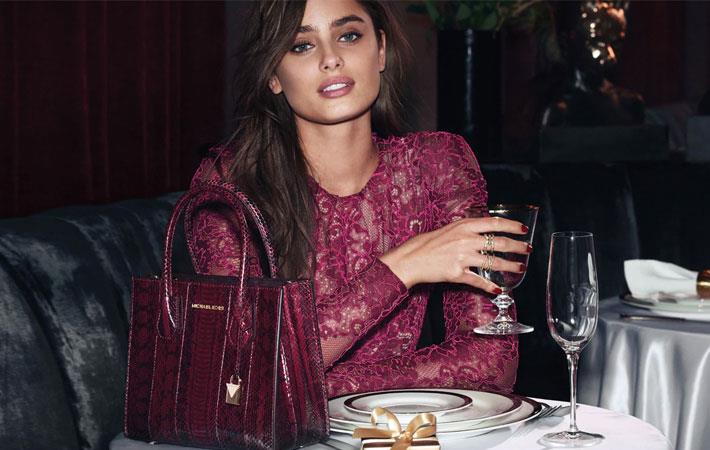 Michael Kors Holdings Limited, a global fashion luxury brand, has successfully completed the acquisition of Jimmy Choo, a premier global luxury footwear and accessories brand. According to the terms of the transaction, the shareholders of Jimmy Choo have received 230 pence per share with a total transaction value of approximately $1.35 billion.
The acquisition of Jimmy Choo will deliver a number of benefits, including the opportunity to grow Jimmy Choo sales to $1 billion, a more balanced portfolio with greater product diversification, an enhanced positioning in the attractive and growing luxury footwear segment, the opportunity to grow in the men's luxury footwear category, further expansion in the luxury accessories market, greater exposure to global markets, particularly the fast-growing market in Asia, and the potential to create long-term operational synergies.
"We are thrilled to have completed the acquisition of Jimmy Choo, which brings together two iconic brands to create a global fashion luxury group. Jimmy Choo has a rich history as a leading global luxury house, renowned for its glamorous and fashion-forward footwear, and is an excellent complement to the Michael Kors brand. We believe this combination further strengthens our future growth opportunities while also increasing both product and geographic diversification," John D Idol, chairman and chief executive officer of Michael Kors Holdings Limited, said.
Jimmy Choo has a successful distribution of network with over 150 company-run retail stores, 560 multi-brand doors and over 60 franchise stores in its premier location across the world. The company has a strong presence in Europe, the Middle East, the Americas and Asia.
"We look forward to partnering with chief executive officer Pierre Denis, creative director Sandra Choi and the rest of the team as we grow the business globally while continuing to support the strong brand equity that Jimmy Choo has built over the last 20 years," concluded Idol.
Source: Fibre2fashion.
Keywords: fashion , Michael Kors , Jimmy Choo