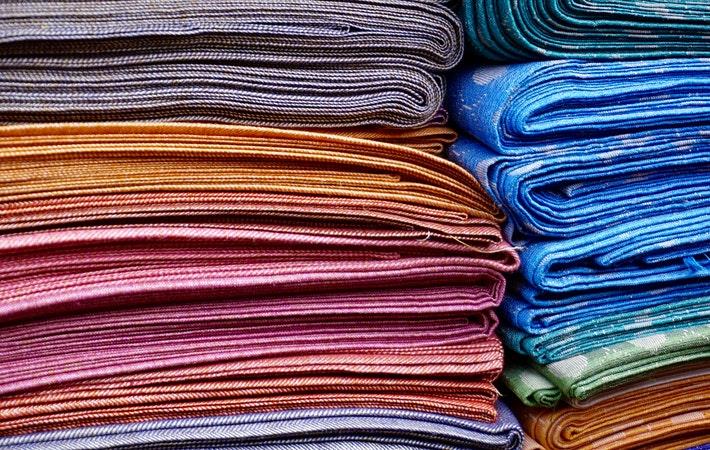 Jharkhand chief minister (CM) Raghubar Das has inaugurated the first unit of Rampur Arvind Smart Textile as part of Arvind's expansion plans. The garment manufacturing unit set up in Ranchi with an annual capacity of 16 million, will create 7,500 job opportunities. Meanwhile, the company has also extended production to Gujarat and Andhra Pradesh.

The locals are being trained through various skill development programmes to be well-equipped for the upcoming employment opportunities, said Das.
"The impact of the government's efforts on skill development is also in front. People are getting employment in their home. Earlier, our girls had to go to another State for jobs of Rs 7-8 thousand. They were exploited in every way. Now they will not only get rid of the life of hell, they will also get employment of 12-13 thousand rupees in their house," media reports said quoting Das.
Arvind also runs a garmenting facility in Ethiopia which, at full capacity, can produce up to 50 million garments per annum. To double the company's revenue from the textile segment to ₹120 billion, Arvind aims to invest Rs 5 billion per annum in the next four-five years. (RR)
Source:Fibre2Fashion News Desk – India
Keywords: Textile