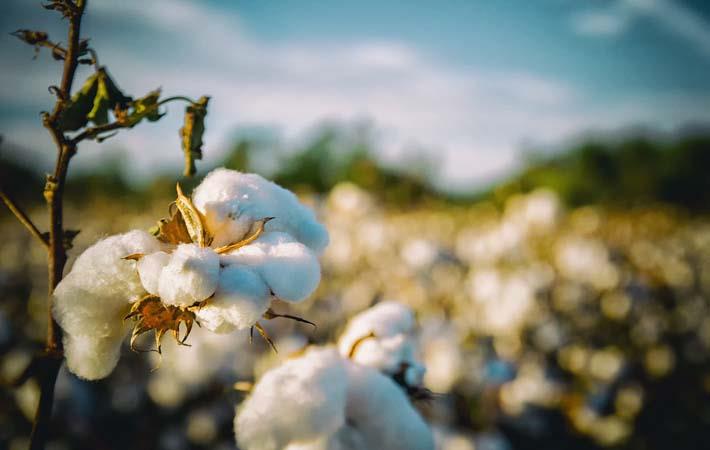 Despite the slow pace of trades, cotton prices increased in the Brazilian market in March 2018. Between February 28 and March 29, the CEPEA/ESALQ cotton Index rose 6.6 per cent, closing at 3.0302 BRL per pound on March 29. The average price in March, at 2.9876 BRL per pound, is the highest since June 2011, when the average price was 3.1614 BRL per pound.
"The boost came from low supply, mainly of high quality (41-4 above) batches, as well as from the firm stand of active sellers, who claim most cotton has already been sold through contracts, Center for Advanced Studies on Applied Economics (CEPEA) said in its latest report on Brazilian cotton market.
The month also saw increase in freight values due to the difficulty in finding trucks as most of them were allocated to the transportation of grains.
In general, the batches available for sale in the market were small, due to low supply in the off-season period and the good exportation pace in the 2016-17 season. According to the Secretariat of Foreign Trade (Secex), between August 2017 and March 2018, Brazil exported 835,000 tons of cotton, registering a growth of 37.56 per cent compared to 607,000 tons shipped between August 2016 and July 2017.
During the month, some processors were interested in trading small volumes to replenish inventories, while others were working with the product previously purchased and, in light of the price rises, were not active in the spot market.
Growers, in turn, were focused on the soybean harvesting and the development of cotton crops, whose conditions were considered satisfactory in Mato Grosso and Bahia—the two main cotton growing regions in Brazil. Thus, only a few growers had cotton available for trading in the spot market, CEPEA said.
Source: Fibre2fashion.
Keywords: Price , cotton price , Textile