The continuous rise in Turkish textile imports to Morocco has reduced the sales volume of textiles of several manufacturers in the domestic market and caused loss of nearly 46,000 jobs between 2013 and 2016, according to the country's secretary of state for foreign trade Rakiya Eddarhem. Production meant for the domestic market fell by MAD 11-13 billion.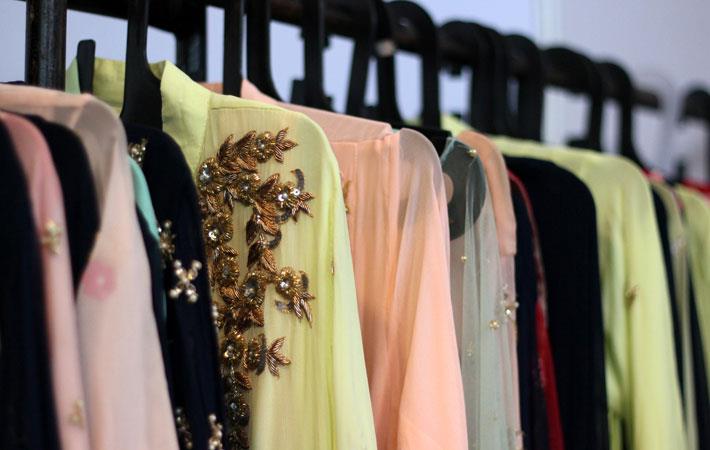 A 200 per cent increase in imports of Turkish products between 2013 and 2017 disrupted Morocco's textile industry destined for the domestic market, a newspaper in the country quoted the government official as saying.
Turkey has reportedly taken advantage of the free trade agreement (FTA) signed with Morocco in April 2004.
Her department had taken some measures to minimise the disruption, she added. (DS)

Source:Fibre2Fashion News Desk – India