South Africa will soon announce a master plan to boost the textile, apparel, footwear and leather retail value chain, according to trade and industry deputy minister Bulelani Magwanishe. The plan is to create 60 000 jobs and enhance competition. He was speaking at the opening of Africa Bespoke Apparel (ABA) factory in Verula in KwaZulu-Natal province.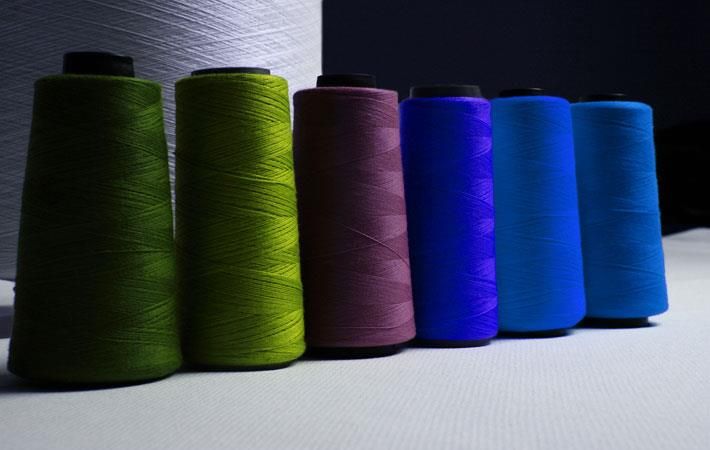 The firm is a beneficiary of the department of trade and industry's Black Industrialists Programme.
The country's future economic growth and transformation will rely on industrialists who can produce, own and distribute goods anchored in value-addition, the deputy minister was quoted as saying in a government release.
The opening of the factory, Magwanishe said, is in line with government policy to set the economy on a higher path of shared growth, while also transforming its structure, enabling opportunities for millions of South Africans. (DS)

Source:Fibre2Fashion News Desk – India
Keywords: S Africa , textile-apparel-footwear , textile-apparel-footwear master plan