Some Philippine Government employees will soon wear uniforms designed by top designers using domestic fabrics, according to Celia Elumba, director of Philippine Textile Research Institute (PTRI), which has sought the help of top designers to make prototypes of at least three uniforms for staff of the department of science and technology (DOST) and five partner agencies.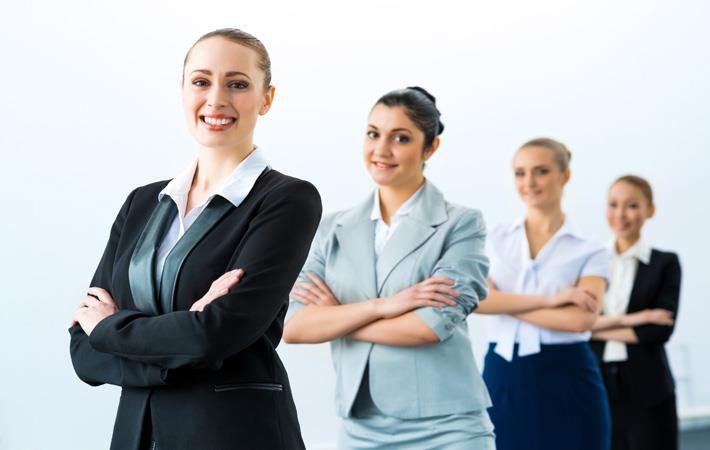 PTRI operates under DOST.
The designers are Rajo Laurel, JC Buendia, Albert Andrada, Barge Ramos, PJ Aranador and Patrice Ramos, while the partner agencies are the Civil Service Commission, Department of Tourism, Department of Foreign Affairs, Department of Trade and Industry, and the National Economic and Development Authority, according to a news agency report.
The aim is to promote the use of domestic tropical fabrics and traditional textiles, Elumba explained.
Our uniforms must be made from at least 5 per cent pineapple leaf, abaca, banana, and about 50-per cent silk, she said.
PTRI will gather all stakeholders to celebrate the Philippine Tropical Fabrics Month on January 31. There will be talks and a fashion show to showcase the young designers. (DS)

Source:Fibre2Fashion News Desk – India

Keywords: Phillipine Govt employees , Designer , Uniforms