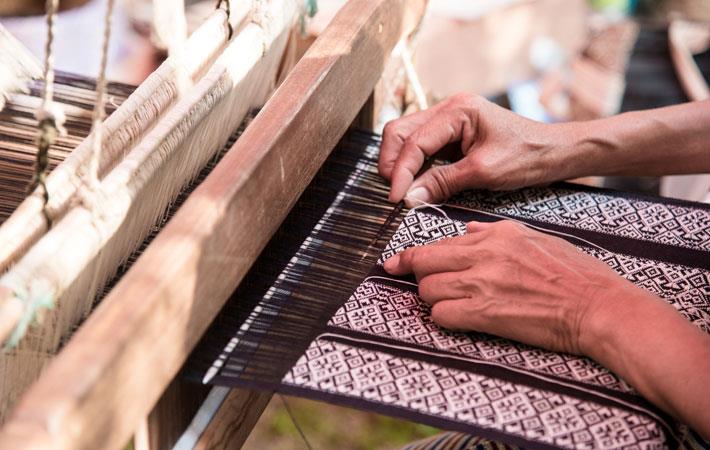 The All Pakistan Textile Mills Association (APTMA) recently urged the government to settle more than Rs 100 billion in outstanding sales tax refunds that have resulted in a serious liquidity crunch for manufacturers and exporters. Chairman Ali Ahsan said current and deferred sales tax refunds are pending at various offices, mainly due to cross-matching of invoices.
The Pakistan Hosiery Manufacturers and Exporters Association (PHMA) also echoed similar sentiments in a released statement. Ahsan requested the Federal Board of Revenue to direct all tax collections offices to expedite processing of refunds and subsequent payments.
Banks are reluctant to revise credit limits of companies as per raised cotton rates, he said.
Textile exporters said the present government has not released a single rupee on account of duty drawback of taxes and drawback of local taxes and levies.
Textile exports remained flat at $5.506 billion during the first five months of the current fiscal as the value-added sector couldn't perform well despite constant rupee devaluation against the US dollar. The Pakistani rupee has lost a quarter of its value against the US dollar since December last year. (DS)

Source:Fibre2Fashion News Desk – India

Keywords: Textile , Textile Industry