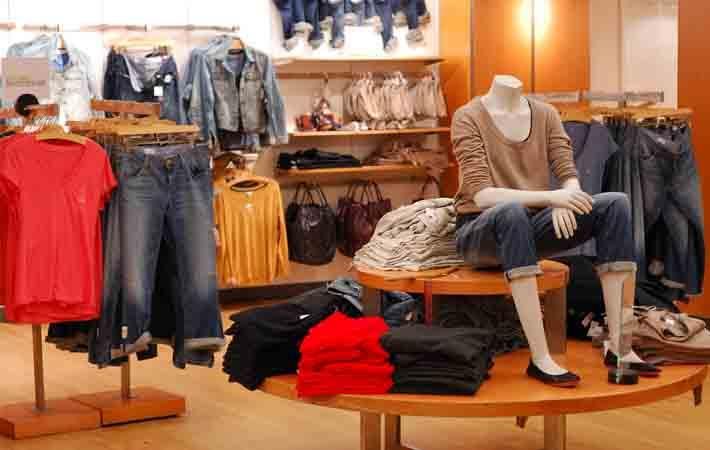 The number of UK retailers entering into Company Voluntary Arrangements (CVAs) has increased by 52 per cent, from 25 in 2017 as against to 38 in 2018, according to Deloitte's latest insolvency figures. While, the number of retailers entering into administration in 2018 was registered at 125 as compared to 118 in 2017, a marginal increase of 6 per cent.

"Notwithstanding the increase in overall retail insolvencies, we have seen a significant increase in large retail insolvencies and CVAs in the last 12 months. 2018 saw some high profile retail casualties and a continued deterioration in trading conditions for retailers in the final quarter of the year," Dan Butters, partner and head of Restructuring Services at Deloitte, said.
The number of large multi-site retailers (those with more than 10 stores) entering into a CVA last year increased significantly to 13, from just two in 2017, Deloitte's research revealed. Large multi-site retail administration appointments also increased from 17 the previous year to 26 in 2018.
"Consumer confidence fell in the third quarter of 2018, which, combined with inflation-driven pressure on disposable incomes, has contributed to twelve consecutive months of declining footfall. The rapid decline in the performance of the high street has driven bricks and mortar retailers to increase their levels of discounting to counter this. This comes as retailers continued to face increasing staff and property costs, and a weaker Sterling. Online retailers however have fared better, accounting for a record 21.5 per cent of all UK retail sales in November," the research said.
Across all industry sectors, including retail, the total number of administrations in England and Wales increased by 10 per cent from 1,134 companies in 2017 to 1,251 in 2018.
2018 witnessed an 18 per cent growth in CVAs across all industry sectors, including retail, rising from 334 to 395. CVAs in relation to bars, hotels and restaurants, for example, increased by four times last year to 36.
"The squeeze in margins has left many retailers burdened with loss-making stores. This is a key driver for the rise in the number of major retail CVAs in 2018, with retailers seeking to close stores to reduce their cost base. We expect a particularly challenging first quarter in 2019 for many retailers as the full effect of Christmas trading becomes clear," Butters concluded. (RR)
Source:Fibre2Fashion News Desk – India
Keywords: industry sectors