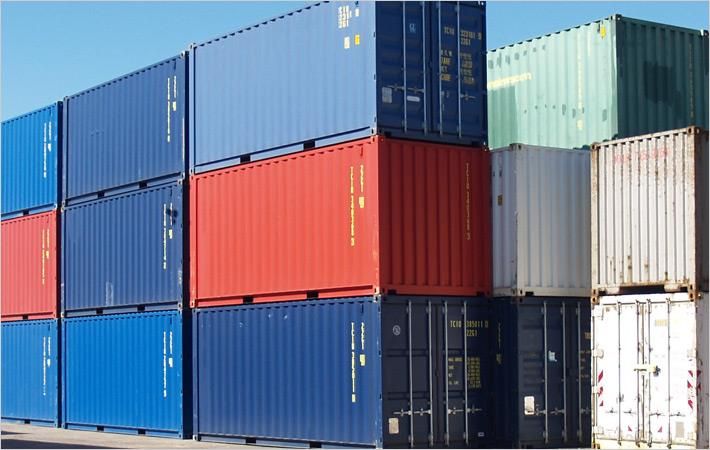 Flipkart's subsidiary Instakart Services Pvt Ltd will set up a logistics hub at the Haringhata Industrial Park in West Bengal's Nadia district, according to the state's finance minister Amit Mitra. The proposed hub, with an investment proposal of around ₹991 crore, would be established within two-and-a-half years, Mitra recently said in Kolkata.
To be set up on 100 acres, the project is expected to provide direct employment to more than 18,000, a news agency report quoted the minister as saying.
The Instakart proposal was recently passed by the West Bengal Industrial Development Corporation (WBIDC), which will be later sent to the Cabinet Standing Committee for in-principle passage, a formality, Mitra said.
Instakart will be the anchor investor at the park to attract other investors, he said.
The state cabinet recently granted 98.53 acres to The Chatterjee Group (TCG) for a new plant at Haldia for a continuous polymerisation plant to process fibre, spinning and cotton yarn. (DS)

Source:Fibre2Fashion News Desk – India
Keywords: logistics , logistics hub