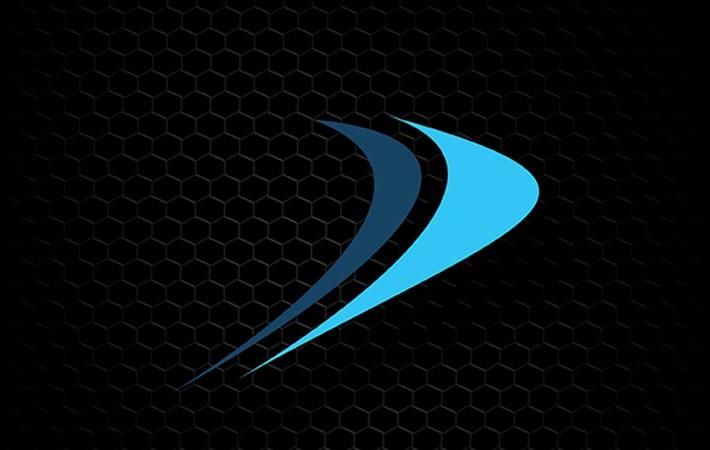 Technicaltextile.net, an online platform that enables businesses associated with the technical textiles industry meet their exact information needs and build successful brands, has launched its new look.

An exclusive platform, technicaltextile.net enables its clients to make informed decisions by providing them with in-depth analysis of the market and their competitors through news, interviews, and well-researched articles.
Technicaltextile.net, a Fibre2Fashion initiative, also provides information related to upcoming events & conferences in the technical textile space globally.
"We further identify the challenges in our client's brand building strategy and help them reach and engage their target audience in the best possible manner," explains Jose Daniel, executive director at Fibre2Fashion.
The portal has been significantly modernised and changes to technicaltextile.net's appearance and design will be apparent upon visiting for anyone familiar with the platform, he adds. "We are continually seeking innovative ways to serve our clients and deliver the desired results. The revamped version of the platform is part of our mission to help businesses in the technical textiles and nonwovens sectors develop a deeper understanding of the market and provide relevant information that contributes to strategic thinking."
Technicaltextile.net exclusively focuses on technical textiles, a high technology sunrise sector within the textile industry. The portal aims to help businesses in the industry fully leverage the opportunities in this sector.
Experience the new look of TechnicalTextile.net here.
Source:Fibre2Fashion News Desk – India
Keywords: Technicaltextile , Textile