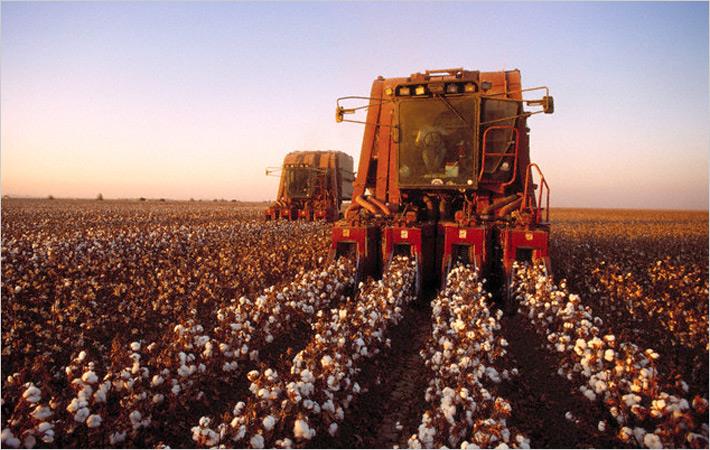 Cotton prices in India are likely to stay firm during the next fiscal following the tight demand-supply scenario, India Ratings and Research (Ind-Ra) recently said in a report. Supply constraints may arise from lower fibre production this season due to pests, acreage drop in the next season and adverse weather in other key cotton-growing nations, it said.

However, the expectation of firming prices may encourage farmers to sow and arrest the acreage contraction, a news agency reported citing the report. The cotton season in India starts in October.
Global cotton consumption is likely to be strong due to a robust domestic demand in India and rise in exports on account of the anticipated stock rebuilding by China, it said.
The next cotton season may see higher minimum support prices (MSPs) for cotton in India. However, cotton prices may trade higher than MSP, limiting government intervention, it added.
This is primarily because a sustained demand from the end-user segments will allow manufacturers to pass on the price rise, it said.
Synthetic textile players are, however, expected to see a material margin contraction during the next fiscal, due to their inability to pass on the price rise of crude oil-based raw materials, owing to the prevailing overcapacity domestically.
That may worsen due to rupee depreciation as raw material is procured at the import parity price.
Within the synthetic segment, exporters and integrated players will be better placed to absorb a higher input cost, while standalone spinning units might be the most impacted, the report said.
Textile dyes and chemical prices are likely to remain high, exerting margin pressure, it added. (DS)
Source:Fibre2Fashion News Desk – India
Keywords: cotton , cotton prices