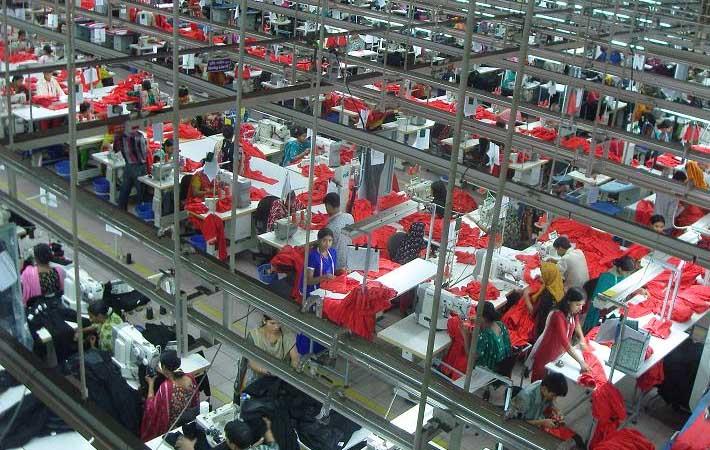 Trained workers can help improve the productivity of ready-made garment (RMG) factories in Bangladesh by 5 per cent, according to a recent report by the International Finance Corporation (IFC). It also says that trained female operators in the garment factories have been promoted to become supervisors as they became more efficient after getting trained.
IFC had carried out a training for 144 female sewing operators and mid-level managers in 28 garment factories in Bangladesh in collaboration with the Innovations for Poverty Action and Better Work Bangladesh back in 2016-17. About 92 of the 144 trainees were offered promotions and salary increments in a few weeks after completing the 2-month training. Close to 60 per cent of them have taken up the offers, states the 'Cutting through the Cloth Ceiling' report by IFC.
A Work-Progression and Productivity Toolkit (WPT) was also provided to each of the female trainee and the training included five days of training in classroom to develop technical skills required for production line supervision. It also included a 4-day soft skills training on communications, leadership and on how to be an effective supervisor along with an on-the-job training of 8 weeks.
The training led to an increase in the number of female supervisors in the participating factory. It went up to 11.86 per cent from 5.22 per cent before the training, according to the study.
Training increases efficiency and is beneficial for female supervisors as well as the factories, said Wendy Werner, country manager, IFC Bangladesh.
Over 2,000 people from the participating factories were interviewed for the survey. The study was led by Anaise Williams and Christopher Woodruff from the University of Oxford. (KD)

Source:Fibre2Fashion News Desk – India
Keywords: RMG , IFC , garment