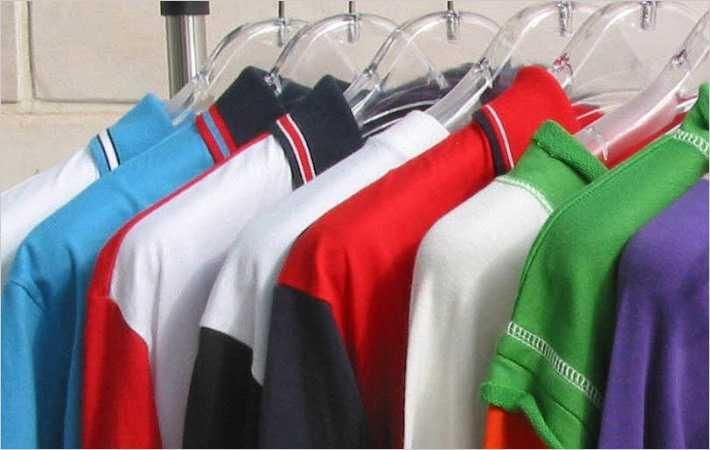 Several Vietnamese garment companies this year have maintained high growth in traditional markets, such as the United States, South Korea, the European Union (EU) nations and member states of the Comprehensive and Progressive Agreement for Trans-Pacific Partnership (CPTPP), according to the Vietnam Textile and Apparel Association (VITAS).

VITAS vice president and general secretary Truong Van Cam said a series of recently-signed free trade agreements (FTAs) is expected to boost the sector.
As global demand for textiles and apparels grows only by 1-2 per cent annually, players face fierce competition, he said.
Most FTAs have rules on product origin for fibre and fabrics while Vietnam imports up to 80 percent of materials, a Vietnamese news agency reported quoting Van Cam.
While the EU offers zero per cent tax on apparel from Cambodia and Myanmar and the United States waives tax for several Cambodian goods, Vietnamese apparels are still subject to 17.7 per cent and 9.6 per cent tax when being exported to the United States and the EU respectively.
VITAS called on the Vietnamese government to devise planning and grant licences to major garment industrial areas to attract investment in weaving and dyeing. (DS)
Source:Fibre2Fashion News Desk – India

Keywords: garment , Vietnam garment