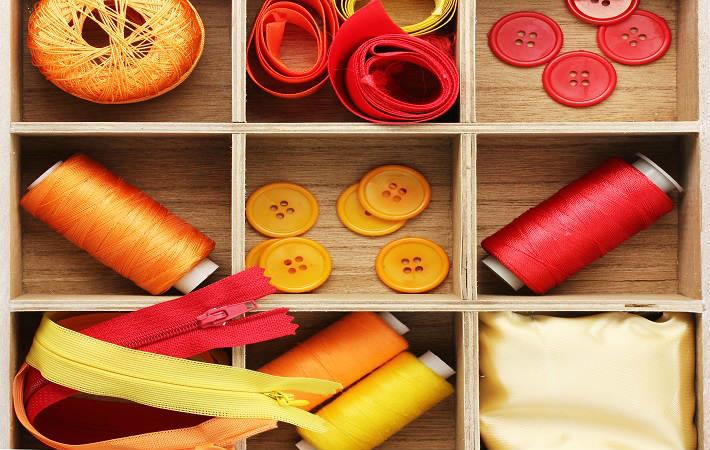 The near-term cost to retailers of US's exit from North American Free Trade Agreement (NAFTA) is estimated at $15.8 billion, according to a study released recently. The report quantifies the impact of a potential withdrawal of US from the treaty and outlines what changes US retailers should expect in the event that the country exits from the pact.
The study called 'How NAFTA Affects US Retail' by global strategy and management consulting firm, A.T. Kearney, points to how the American retail landscape is in danger of being undercut. It quantifies direct and indirect margin impact across all sectors of retail, including apparel and footwear.
With the retail industry importing $182 billion of goods from NAFTA partners, the cost to retailers could amount to as much as $15.8 billion in added tariffs and reduced margins. Additionally, the study quantifies the impact on retail employment, projecting losses of over one hundred thousand jobs within the next three years, adds the report.
"The three macro areas we researched were tariff increases, reduced consumer spending, and lost jobs, each and collectively amounting to losses of billions of dollars and displaced lives," said Johan Gott, A.T. Kearney principal and co-author of the study. "Retailers in different sectors would be affected in different ways—even from product to product. But bottom line, the impact will extend to millions of products imported into the US."
"NAFTA has dramatically influenced the US economy, the retail sector, and Americans' standard of living. From the time it came into force, retailers have gradually become de facto importers, because their customers demand the products that NAFTA allows them to purchase easily, affordably, and with great variety. Retailers, then, are agents without the protections that other importers enjoy," added Gott.
The report suggests that retailers should take steps to quantify the impact on their cost of goods sold, outline a response in terms of several different scenarios that factor in potential impact and become an active voice with policymakers, industry groups and peers to share the real, direct impact that the end of NAFTA would have. They should also be prepared to share confidential data with government officials to demonstrate this impact.
"If the US terminates NAFTA, many importers would likely be covered by other protective sanctions against foreign competition," continued Gott. "US retailers do not face the same kind of foreign competition, but they would be left to face higher costs for the goods they sell—a prospect whose ramifications would reverberate throughout the US economy."
This study, undertaken by A.T. Kearney for the purpose of calculating the impacts of a US withdrawal from NAFTA, was done in partnership with the National Retail Federation (NRF), Retail Industry Leaders Association (RILA), and Food Marketing Institute (FMI). The methodology used aimed at quantifying direct cost increases, indirect revenue loss, and jobs impact. (KD)

Source:Fibre2Fashion News Desk – India
Keywords: NAFTA , US retailers