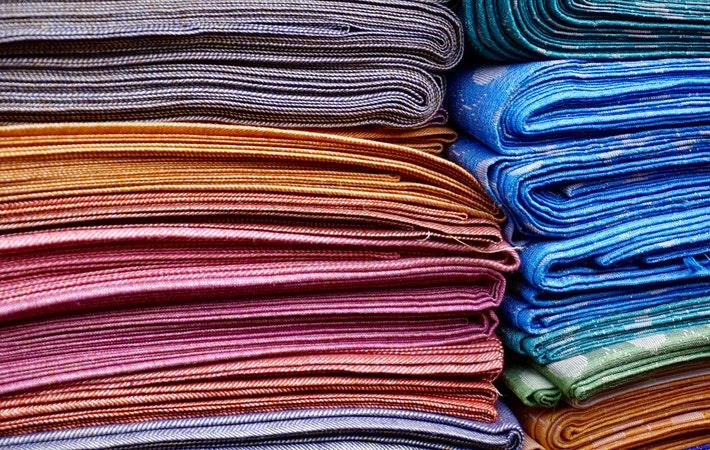 The United States plans to suspend duty-free access to Rwandan textile imports as the latter has refused to lower trade barriers for US-made clothing and shoes. The suspension applies to all apparel products from Rwanda eligible under the African Growth and Opportunity Act (AGOA) in 60 days, the office of the US Trade Representative (USTR) said in a recent statement.
The USTR last year began an 'out-of-cycle' review to determine the eligibility of Rwanda, Tanzania and Uganda to keep their trade benefits under the AGOA, which was signed into law by President Bill Clinton in 2000.
The USTR's review followed a complaint by the US textile industry over a decision by the three east African nations to ban import of used clothing and shoes they say are decimating local textile and apparel industries.
The US-based Secondary Materials and Recycled Textiles Association said the ban would impose significant economic hardships in the US apparel industry, USTR said.
The United States exported $330,000 worth of textiles and apparel to Rwanda in 2016 and imported similar goods worth $460,000.
Source: Fibre2fashion.
Keywords: Duty-free , textile imports , Rwandan