Unlock potential of jute for development: Bangla PM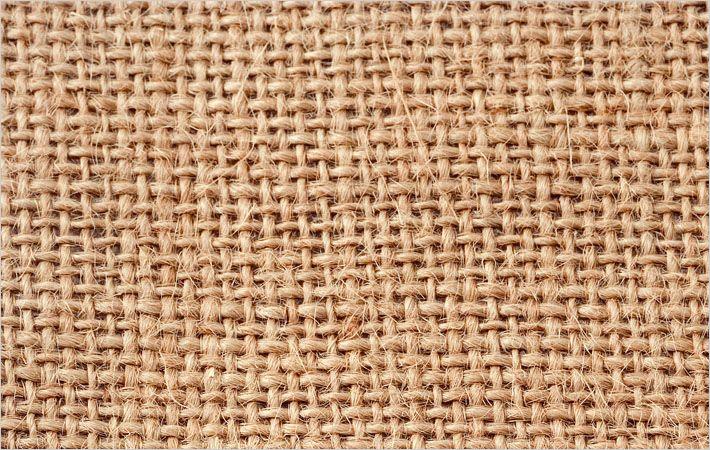 Bangladesh Prime Minister Sheikh Hasina last week urged all stakeholders in the country to sincerely unlock the huge potential of jute to expedite socio-economic development. She was speaking at the National Jute Day-2018 event and inaugurated a three-day multipurpose jute product fair at Bangabandhu International Conference Centre (BICC) in Dhaka.
"We can produce better jute and jute products. If we can work together, we can tap the enormous potentials of jute for country's development," Bangladeshi media reported quoted her as saying.
She also stressed the need to upgrade old machinery in state-run jute mills and diversify the range of jute products to capture the world market.
Around 235 kinds of jute products were displayed at the three-day fair.
Source: Fibre2fashion.
Keywords: jute , Textile , Textile Industry