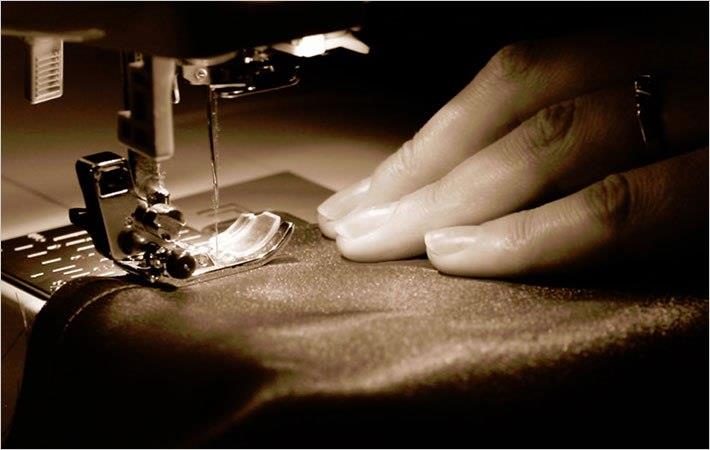 Communist Party of China (CPC) central committee general secretary Xi Jinping has called for making development of a modern economy a key topic in theory and practice, a strategic development goal and an imperative for economic structure shift to push development to a new level. He told this to the political bureau of the 19th CPC central committee recently.
Only a modern economy can help China better adapt to global trends, compete globally and support modernisation of other fields, Xi said.
The drive is part of a grand blueprint to build China into a great socialist country that is prosperous, strong, democratic, culturally advanced, harmonious and beautiful by the middle of the century, according to a news agency report.
Xi said the new economy should integrate all inter-related social and economic activities.
Innovation should drive building of an industrial system well coordinated with the economy, technological advances, modern finance and human resources, Xi said.
The new economy should draw on the useful practices of developed countries, but should be more in line with China's own national conditions and feature Chinese characteristics, he added.
Source: Fibre2fashion.
Keywords: Economy , China , modern economy