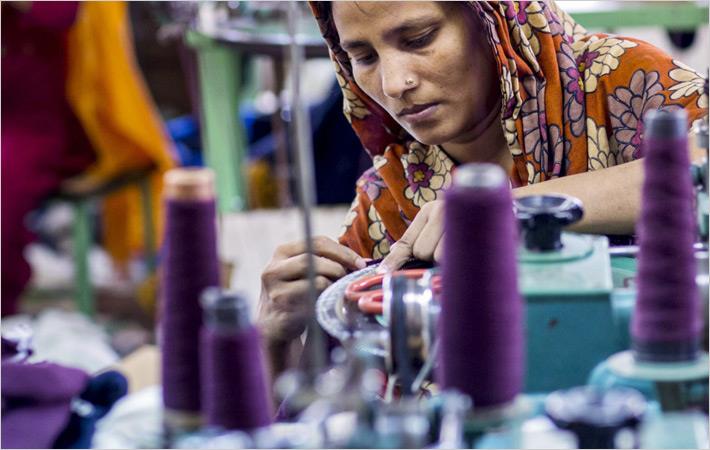 Exporters of textile products in Pakistan want the government to reduce the tariff of electricity and gas for them to bring down the cost of business. The demand was conveyed during a recent meeting of the Federal Textile Board chaired by commerce and textile minister Muhammad Pervaiz Malik and Haji Akram Ansari, junior minister for the same portfolios.
The meeting was attended by representatives from the All Pakistan Textile Mills Association (APTMA), the Pakistan Readymade Garment Manufacturers and Exporters Association (PRGMEA), the Pakistan Textile Exporters Association (PTEA) and the All Pakistan Textile Processing Mills Association.
Malik informed the meeting that the government had allocated Rs 14 billion till now for the implementation of Phase-I of the prime minister's package of incentives for the textile sector, according to Pakistani media reports.
An additional 2 per cent will be allowed for exports to non-traditional markets, like Africa, Latin America, non-EU European countries, Commonwealth of the Independent States and Oceania, the minister said.
The textile associations raised issues like withdrawal of tariff rationalisation surcharge, disparity in gas prices across Pakistan, sales tax and customs refunds and extending zero-rating facility to packing material and power looms.
Source: Fibre2fashion.
Keywords: Textile , gas , Textile Industry