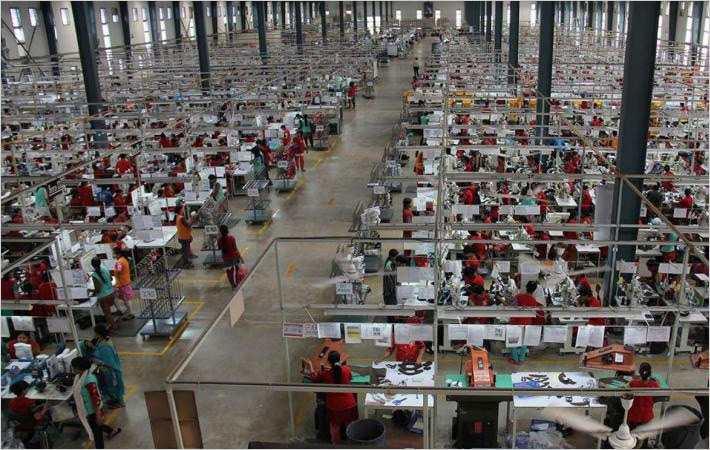 The Yangon regional government has accused ActionAid Myanmar of coming out with an inaccurate report about safety standards for women working in garment factories and asked the non-governmental organisation to revise it. A joint government-industry team that inspected factories mentioned in the report found the complete opposite of what was mentioned there.
In Yangon region, there is no abuse or oppression as alleged by ActionAid and such misinformation can harm the nation's image, economy and foreign investments, U Zaw Aye Maung, regional minister for Rakhine ethnic affairs and for labour, immigration and population, told a news conference held by Burmese garment manufacturers recently.
Aye Maung asked ActionAid to either publicly admit its mistake, or redo the report or issue a fresh report, according to Burmese media reports.
The report, 'Safety audit for women in the garment sector in Yangon region,' was released on June 5 and focussed on the discrimination against female workers. It has concerned businesses and the government alike.
ActionAid found no safety measures in most factories, no binding policies or laws and not enough security measures for women coming to or leaving work. Most factories don't have enough health insurance, no protection against sexual harassment and no awareness of worker rights, the report said.
ActionAid has responded to the allegation saying it is responsible for the errors in the translated version of the original report in English and will revise it in a second printing.
Source: Fibre2fashion.
Keywords: garment , Textile , Textile Industry