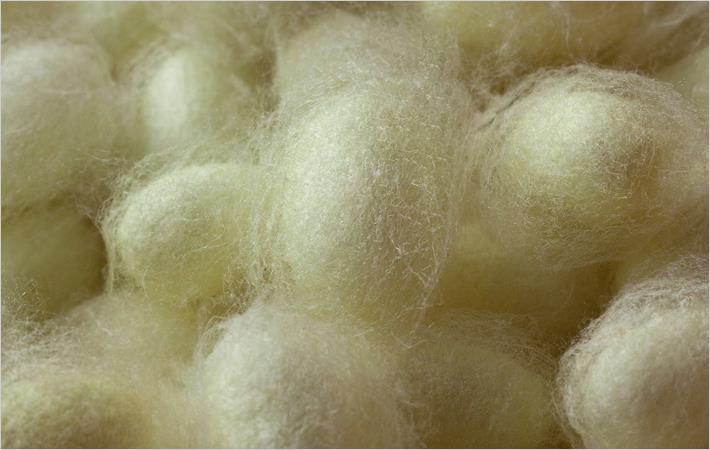 In a bid to boost the silk industry in Jammu and Kashmir, foundation stone for the construction of a cold storage plant has been laid in Srinagar. The new storage plant has the capacity to preserve up to 10 crore seeds at a time. Sericulture sector in the state will witness a boom with the storage facility that will expand the lifespan of a cocoon.
The foundation stone for the cold storage plant was recently laid by Jammu and Kashmir agriculture minister Ghulam Nabi Lone Hanjura. The construction that will bear an expense of Rs 1.25 crore will get completed by October 31, 2017, said Hanjura, according to Jammu and Kashmir local media.
Hanjura said that the farmers will also benefit from the establishment of the storage facility. It is also necessary to take measures to improve the marketing of sericulture products. It will help the farmers in selling the products. Development of reeling centres in the state will increase the value of cocoons. The government is also making efforts to revive the cultivation of mulberry plantation, he stated.
Further, development of silkworm rearing will increase the scope of employment in the state.
Source: Fibre2fashion.
Keywords: Silk Industry , Silk , Textile