The Buckle Inc, a US-based fashion retailer, posted 17.7 per cent increase in its net sales to $318.8 million during the fourth quarter (Q4) FY20, ended on January 30, 2021 compared to sales of $271.1 million in same period prior fiscal. The company's online sales for the quarter jumped 81.5 percent to $66.2 million (Q4 FY19: $36.4 million).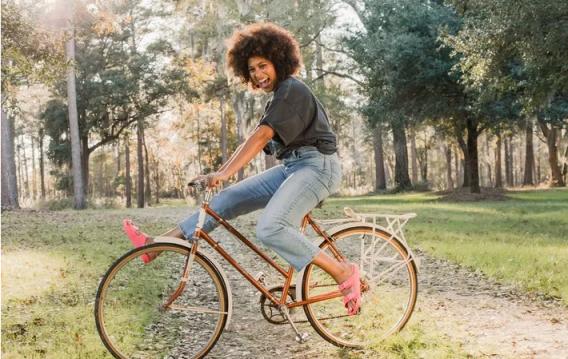 Pic: The Buckle
Gross profit rose to $163.5 million ($128.6 million), while operating expenses were $78.9 million ($68.7 million). The company's net income during Q4 FY20 was $65.6 million ($47.0 million).
Offering a unique mix of high-quality, on-trend apparel, accessories, and footwear, Buckle caters to fashion-conscious young men and women. Known as a denim destination, each store carries a wide selection of fits, styles, and finishes from leading denim brands, including the company's exclusive brand, BKE.
Source:Fibre2Fashion News Desk (JL)