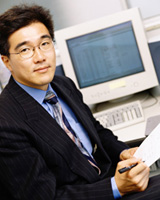 Professional textile suppliers, mainly manufacturers
GlobalTextiles.Com is a professional platform on textiles trade. Its two websites (International Website:www.globaltextiles.com; Chinese Website:www.tnc.com.cn) have attracted 300,000 textile supplier members up to now. Most members are textile manufacturers, part of them trading companies. Product categories cover from greige cloth to various kind of finished textile product.
Substantial textile market------"China Textile City" in Shaoxing
China Textile City -- The key investor of GlobalTextiles.Com, is the largest substantial textile market in Asia dealing with all kinds of textiles. The trade annual volume reaches over 27,000 millions.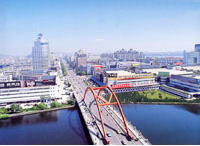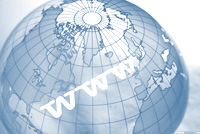 13 years B2B website operation
Through 13 years combination of advanced internet technology with traditional textile industry, we provide a set of complete e-commerce solution and by network technology, helping textile enterprises improve their operation mode and innovate their business services.
Excellent International Trade Service Team
GlobalTextiles.Com has very professional service team widely experienced in international textile business trade. They provide customized online/offline service projects for all textile traders. All the services are highly praised by textile importers and exporters.