Purchase Agent
As you know, China Textile City is the biggest textiles market in Asia, famous for its competitive price and high quality.
www.globaltextiles.com, invested by China Textile City Group Co., Ltd. in 2000, won China's top 100 commercial websites in 2004, 2005 and 2006, like a huge textiles expo running everyday in a whole year. We guarantee to source qualified suppliers and negotiate with them according to your requirement and track your order in time. Meanwhile, we will report you every detailed step at any moment.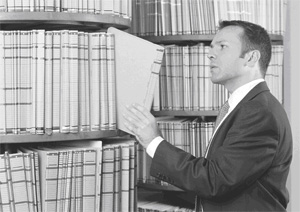 Our advantages
More than 300,000 supplier members
Get most suitable suppliers in best times.
Prompt the supplier to delivery the goods on time.
Provide different quality and prices for your options.
Control the products' quality strictly and supply you reliable goods.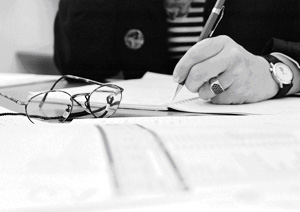 We provide services as follow:
1. Accompany you to visit the market and suitable suppliers.
2. Purchasing
We will be available to assist and interpret during your entire trip and make order according to your requirement.
3. Quality control collects and Check your goods in quality and correctness.
4. Transportation: our company has a good cooperation with well-known shipping, air, express company; they can provide comprehensive professional service for you, otherwise you can arrange the shipping company you already knew.
5. If you want to tie up long lasting business beneficial association with Chinese companies, we can stand